About Me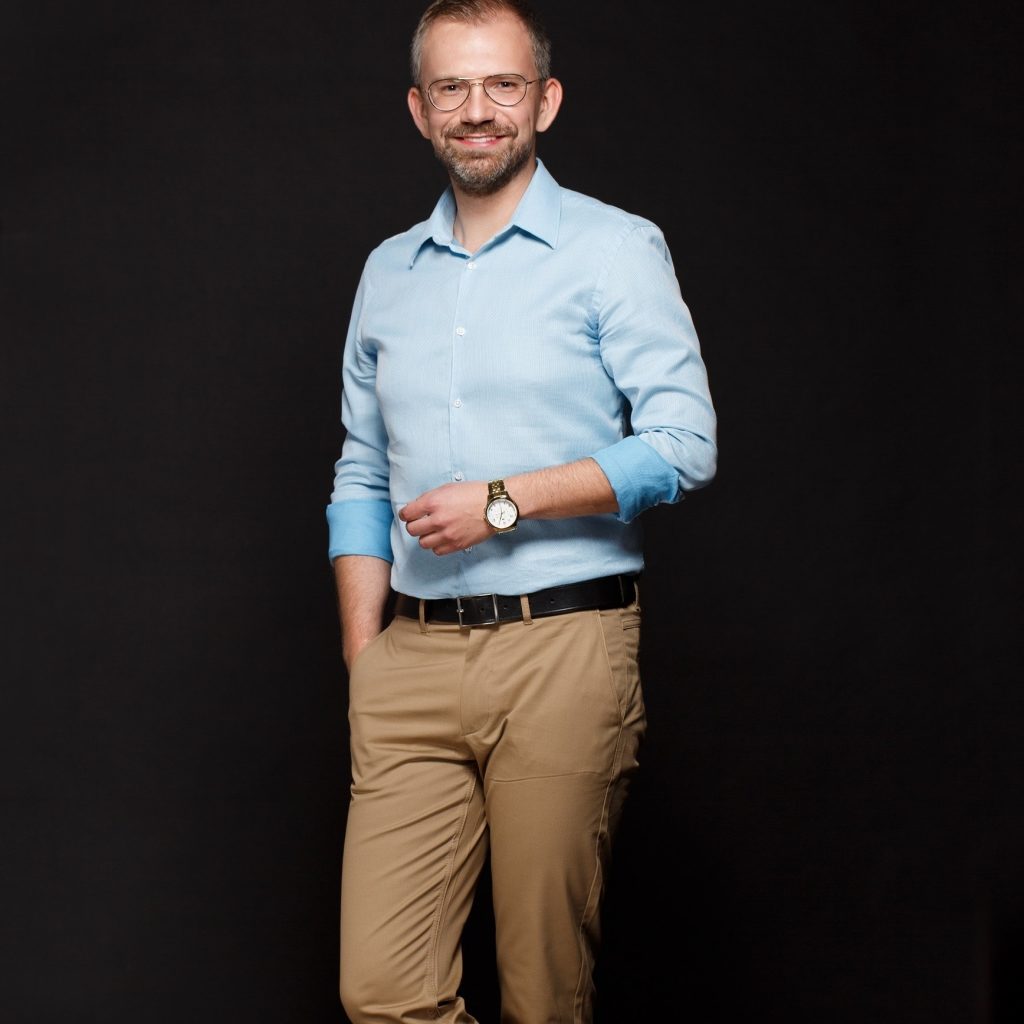 I hold a Ph.D. in sociology.I graduated from Faculty of Humanities at Nicolaus Copernicus University in Toruń.
I am a Dean of the Faculty of Administration and Social Sciences at the Kazimierz Wielki University in Bydgoszcz, Poland and an Assistant Professor in the Department of Sociology of this University.
My research interests include the sociology of culture, social aspects of the Internet, social science research methods, media literacy, sociology of consumption and scientometric assessment of scientific work.
I am an author of six books in Polish. My articles have been published in scientific journals and anthologies.
I am familiar with practical academic investigation. I have participated in a series of research projects funded by various institutions.